Custom Displays
Looking to change up the scenery? We have solutions for you! At CMS, our goal is to take your brand and create an environment that produces a welcoming feeling for your customer. Our custom process will encompass and merge your ideas, our knowledge along with the unique requirements of your customers to create fixtures that illuminate your store. With our on-site engineers and production teams, our custom products are detailed and built with quality in mind.
Below are just a few examples of customized displays we have designed, manufactured and installed within grocery and other retail environments.
---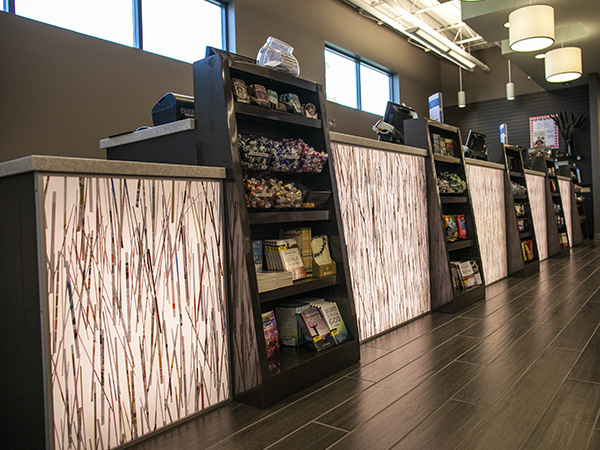 Illuminate your checkout area with our backlit panel and enhance your retail space with custom shelving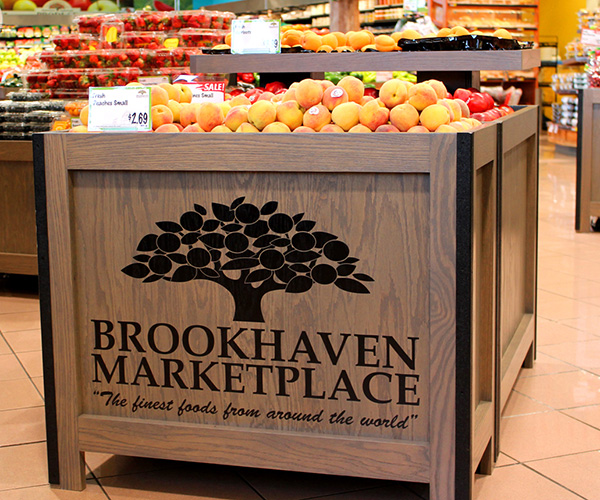 Personalize your produce department with your logo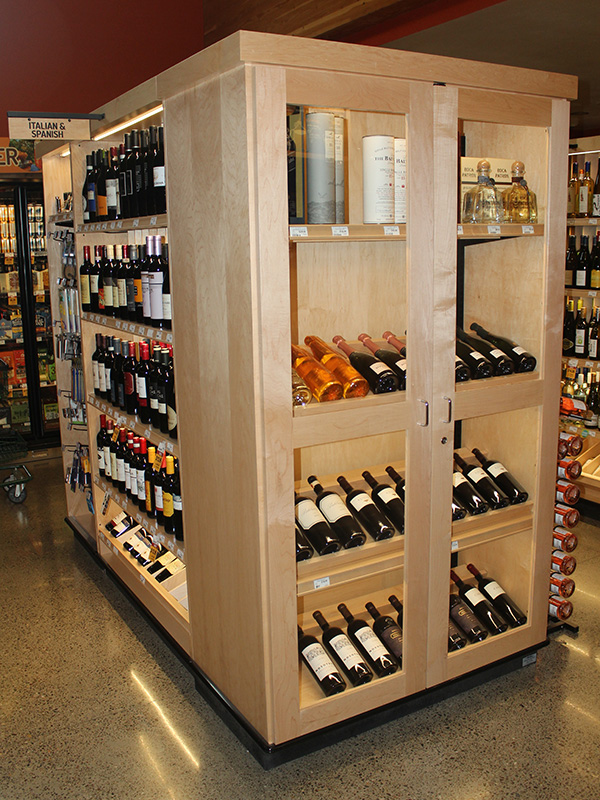 Raise the bar in your wine department with custom units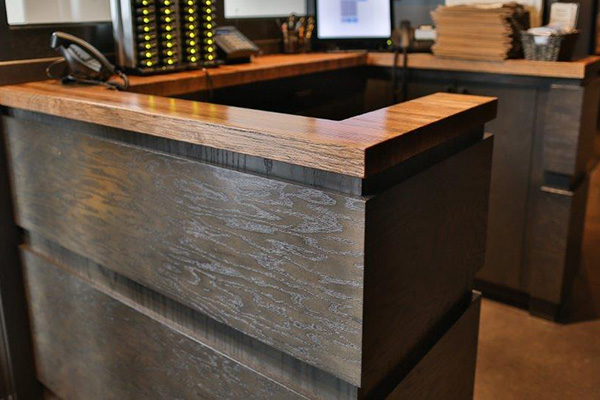 Uniquely crafted welcome experience with a custom designed host/reception desk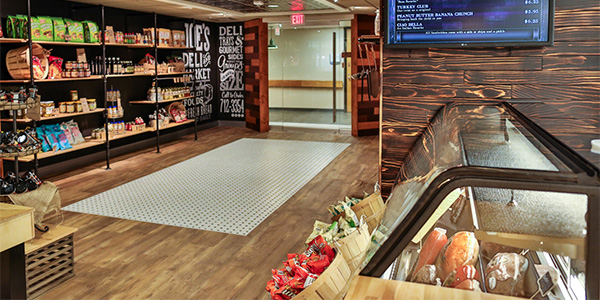 Tantalize your customers tastebuds with custom pipe supported shelving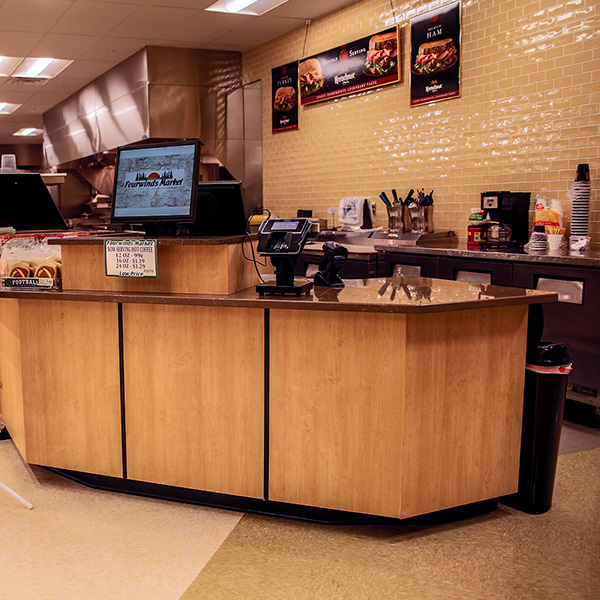 Awaken your senses with a custom coffee experience nestled in your grocery store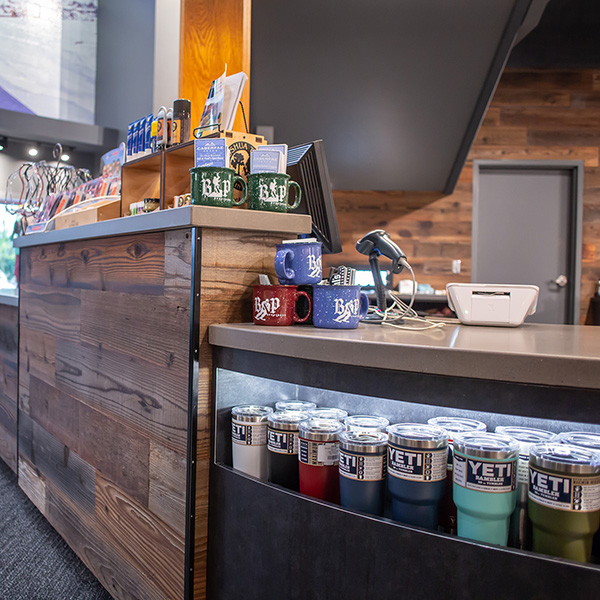 Elevate your checkout with custom wood planking and illuminated shelving at your checkout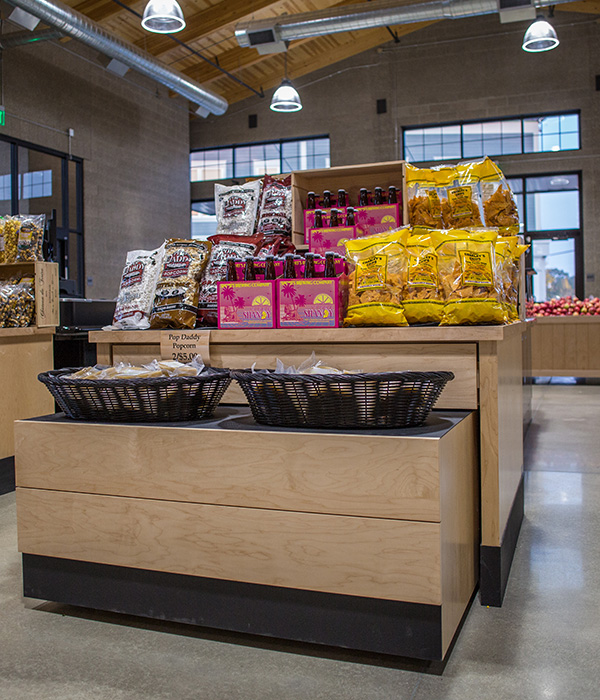 Tailor made nesting shelving units made to expand and contract for impulse purchases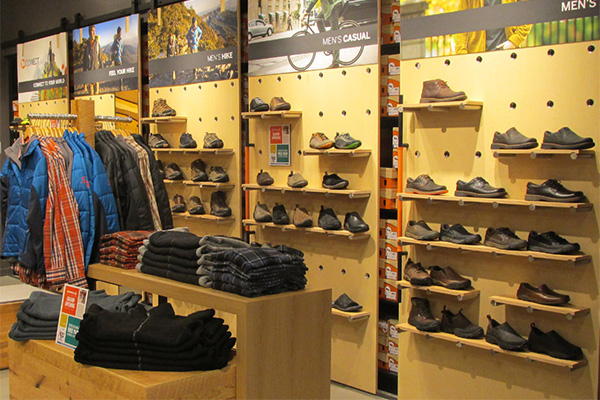 Upgrade your space with tailored retail cabinetry and wall shelving designed to meet your unique needs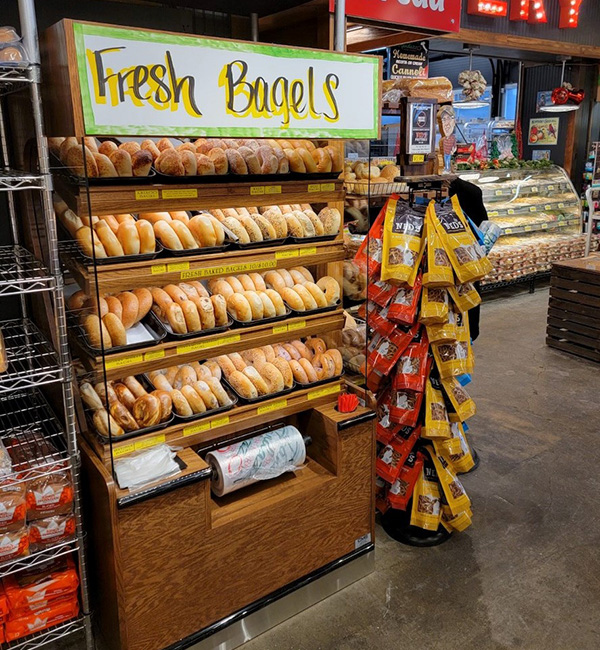 Custom bagel case: Where flavor meets style!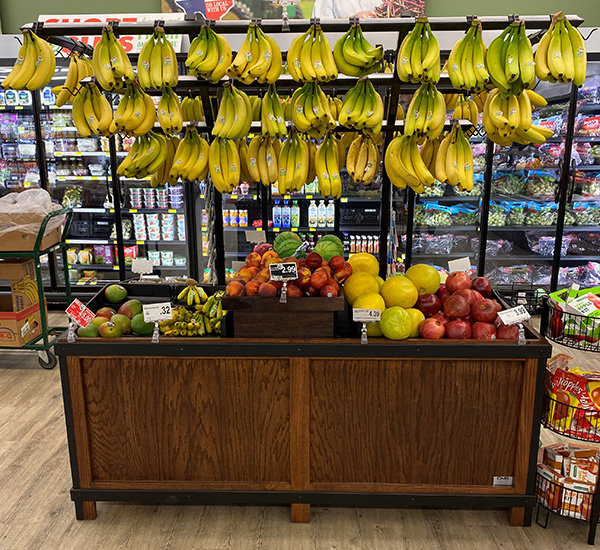 Go bananas for this brilliant fixture