About Us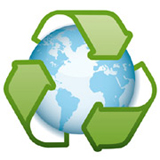 CMS has implemented environmentally responsible initiatives in all aspects of our business, including the shipment of our products throughout the USA, Canada, Caribbean, and South America. We support sustainable forestry practices and recycle 100% of our wood chips and sawdust. All waster products including cardboard and steel are sorted and recycled. CMS recognizes the importance of sustainability and the continued improvement of our environmentally-friendly processes.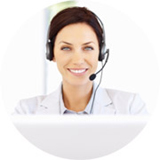 Client relationships are the foundation of our business! Our team recognizes that great relationships don't just come from selling a product but believing in it. Our team is constantly buzzing over what we do and are excited to help solve our client's challenges. Our customers remain the center of our circle and we're always focusing on being 110% dedicated and attentive to all of their situations and requests.
CMS is known by our presence in supermarket and retail environments; but we are equally proud of our small, tight-knit family culture. We deliver our core values into every job completed and every relationship built.
Join Our Team
At CMS, we're dedicated to creating a positive team. Our company is quickly growing and we're constantly on the look-out for new individuals with a great attitude and the ability to wear multiple hats.
---
Want to become a part of our team?
Download and complete our application and email it to careers@cmsdisplays.com.
Please include the position name in the subject and attach both the application and your resume.
1991
CMS Established
Don Smith started the business with a heavy emphasis on grocery store display fixtures. Initial products included Eurotables and other produce-based merchandisers.
1994
First Product Designed
Our 3-Tier Merchandiser became one of our most popular products, selling in the thousands. This unit was designed to provide a high and low presentation for volume type products. Our product line has continually grown over the years and we've since designed several products offering this same presentation.
1995
CMS Purchases First Truck
Shipping to companies from California to New York, CMS began to offer its own shipping services. Having our own fleet of trucks, we can provide on-time delivery service for our customers.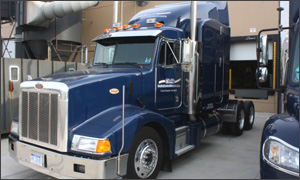 1996
CMS Purchases First Building
CMS expanded into its first building in Grand Rapids, Michigan. This building allowed for us to have more space for warehousing, manufacturing, and business development.
1998
Expansion into Wine and Bakery
During the late nineties, CMS began to diversify into new markets. After years of improving produce departments, CMS began manufacturing bakery and wine fixtures for use in supermarkets, cafés, bakeries and wineries.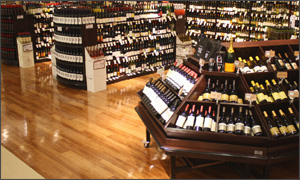 2006
Executive VP, Michael Smith Comes on Board
After several years of working in sales at UPS, Michael Smith joined the CMS team. Throughout the years, Michael has provided excellence and leadership in areas such as sales, business development, and marketing.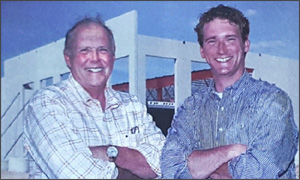 2008
CMS Expands to New Building
With the exciting rise in business, CMS built its new headquarters in Grand Rapids, Michigan. Associated Builders and Contractors recognized CMS for excellence in merit shop construction.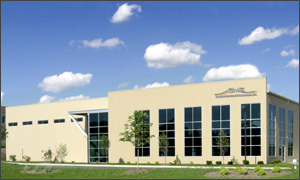 2009
CMS Adds 2 CNC Machines
To assist with the drastic increase in business, CMS purchased these highly technical machines to help improve manufacturing productivity and efficiency..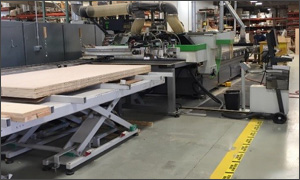 2011
Popular Frontier Orchard Bin Designed
Our engineering team wanted to create a high-quality design that provides maximum functionality for all products. Today, we've sold thousands of Frontier Orchard Bins to customers around the globe.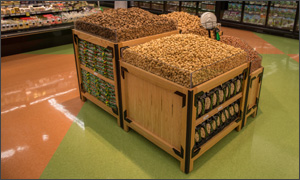 2013
Diversification into New Markets
Since specializing in supermarket display fixtures, CMS felt both comfortable and confident in trying new markets like hospitals, bars, restaurants, cafes, and even schools. Since 2013, CMS has helped design numerous projects at schools, hospitals, and other retail environments from coast-to-coast.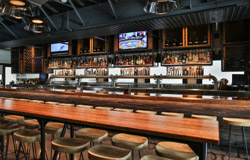 2015
Owner of CMS, Don Smith
Thank you to all of our customers for your continued business and affiliation over the years. Our team at CMS appreciates the relationships you've provided us with and the loyalty we've gained!